Myanmar is a country laden with mystery. Since the transformation of the nation in recent years, the tourism sector has seen significant improvement. While the Muslim community is small and makes up only 4% of the population, there is a multitude of Muslim-friendly eateries. But it was fairly easy to get halal food in the Yangon city. U can found out that there are more than 10 mosques in Yangon itself? So yes. If you find a mosque especially in the downtown area, you shouldn't have a problem to find halal food restaurants and delicious in Yangon, Myanmmar.
Top 5 Halal Food Restaurant And Delicious In Yangon, Myanmmar
1.Golden Inya Restaurant
The first place restaurant that i suggest is Golden Inya Restaurant, which located at the Myanmar Rowing & Canoeing Federation Compound. According to the locals, this place is well-known for events and gathering, so it is  the place to go for special events. The food was good. It's more of a banquet style where you order the dishes to share.
Address : Tsp, No. 132 Inya Rd, Yangon, Myanmar (Burma)
Operation Time : 6.00am – 11.00pm
2.Thai Express Restaurant BBQ & Hotpot
Next we remove to the Thai Express Restaurant Bbq And Hotpot.  They are halal-certified restaurants so you can eat in a peace of mind if you're looking for one.
The menu is great and there are also options for barbecue or hotpot. Overall, the food was good and the service was extremely friendly. They had a waiter standby for us the entire time.
Address : No.134, Aung Zaya Road, Yankin Township, Yangon, Myanmar
Operation Time : 11.00am – 10.15pm
3. Innwa Cold Drinks & Confectionery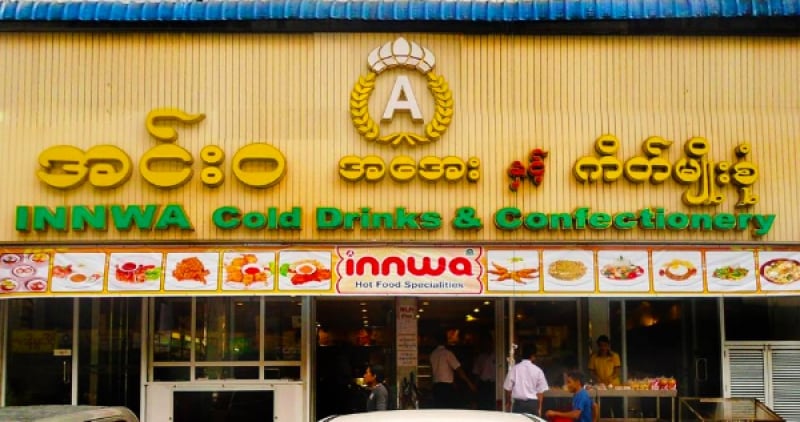 Located near one of the most famous attractions in Yangon, Sule Pagoda, INNWA Cold Drinks & Confectionery is well-loved by all who visit. One section of the restaurant serves hot food prepared upon order such as dim sum.
The other section serves cakes, bread and confectionery. This eatery is affordable and comfortable thanks to the aircon and Wifi available for the patrons.
Address : 242 Anawrahta Road, Between 29th-30th Street | Pabedan Township, Yangon (Rangoon), Myanmar
Operation Time : 9.0oam – 10.00pm
4. Food Fare Fusion Kitchen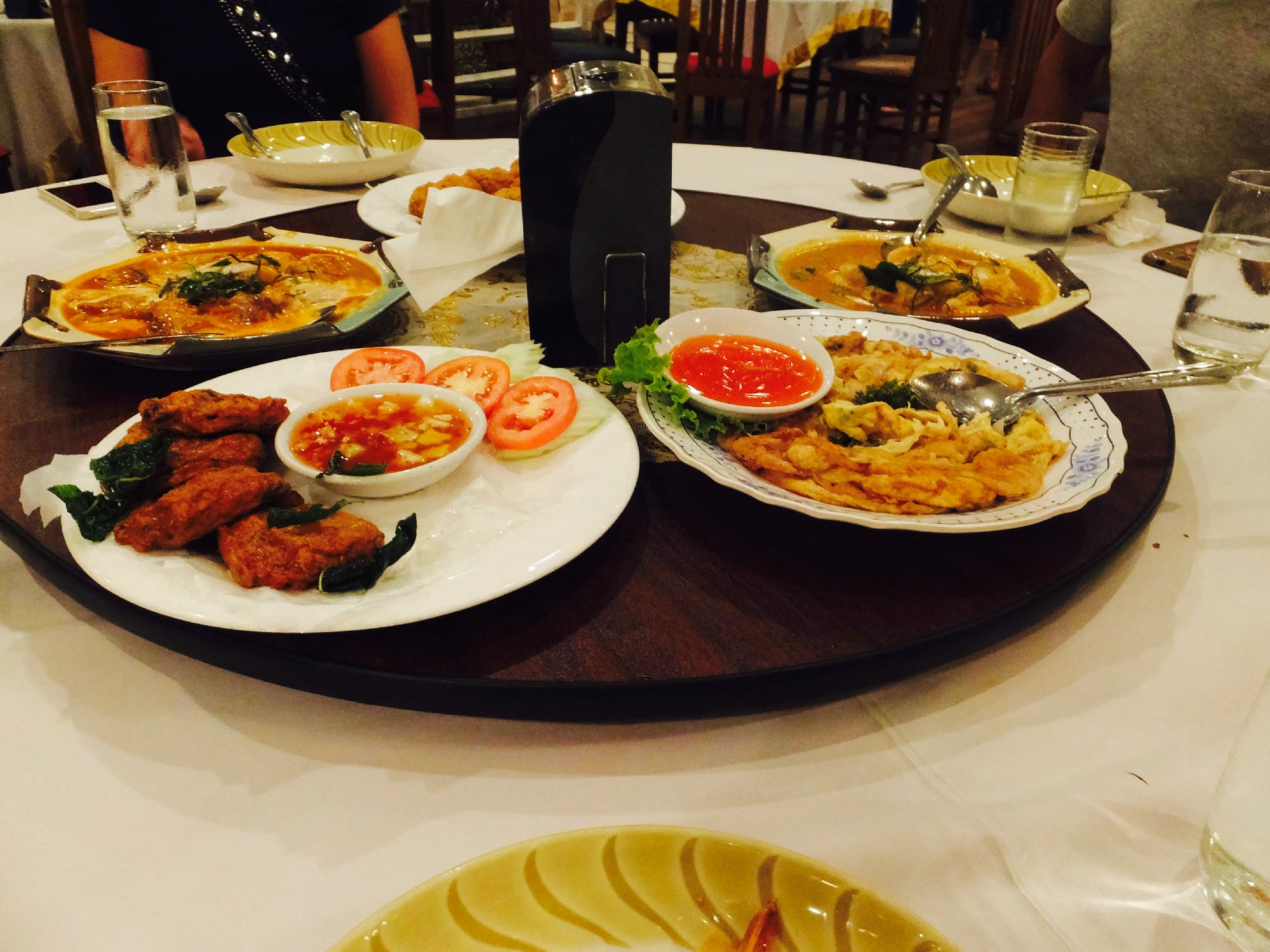 One of the best-loved halal eateries, Food Fare Fusion Kitchen will offers you a variety of cuisines from local Burmese to Malaysian, Chinese and even European. Also, vegetarian options are available too.
Value for money, this spot is best known for their Indian dishes like the paneer and their chicken tikka. They also offer delivery and take away services for travellers who are always on the move.
Address : 102/104, Kyaik Ka San Road | Near Workers' Hospital, Tamwe Township, Yangon (Rangoon) 11211, Myanmar
Operation Time : 6.00am – 11.00pm
5. Mandalay Panthay Restaurant

After entering you will pay attention to the decoration on the wall, just understand that this is a Muslim restaurant. Many calligraphy displays and Koran writing on the wall. The menu served, varies from Chinese, Thai to Burmese Cuisines.
Address : 54 Daw Thein Tin Street, Yangon (Rangoon), Myanmar
Operation Time : 9.00am – 9.00pm